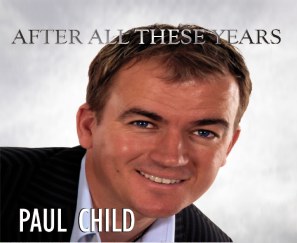 Exclusive Track Previews from the new Album
Paul's latest album, 'After All These Years', is released on July 6th and is available from Tesco and Asda stores throughout Wales as well as most good music stores.
This stunning new album is a mix of timeless classics and personal favourites of Paul's. All of the tracks have been specially arranged for this album so, although some may be familiar, they are paul's own versions.
The album was recorded with The Welsh Television Orchestra.
You can also order the album online from -
Or download it now from iTunes!